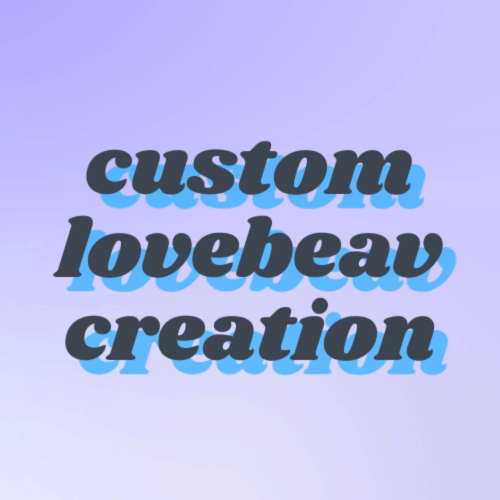 This listing is to order a custom LoveBeav top made to fit your exact measurements with the design of your choice and yarn of your choice. Please include these details in the message to ensure timely completion of your order.
Please allow 4-6 weeks for creation of this custom top! This is a handmade, made-to-order item and I have many other things I am working on at any given time. If you need it quicker than that I need to know as soon as you order it so that I can manage my time properly, otherwise you can expect your top to be completed within the 4-6 week timeline. Thank you for understanding!
If you want something more complex than the standard style of tops that I create, this will act as a deposit.